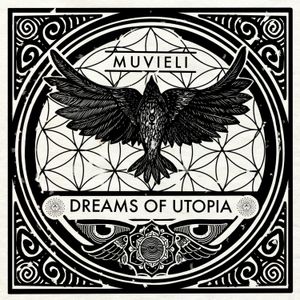 Biography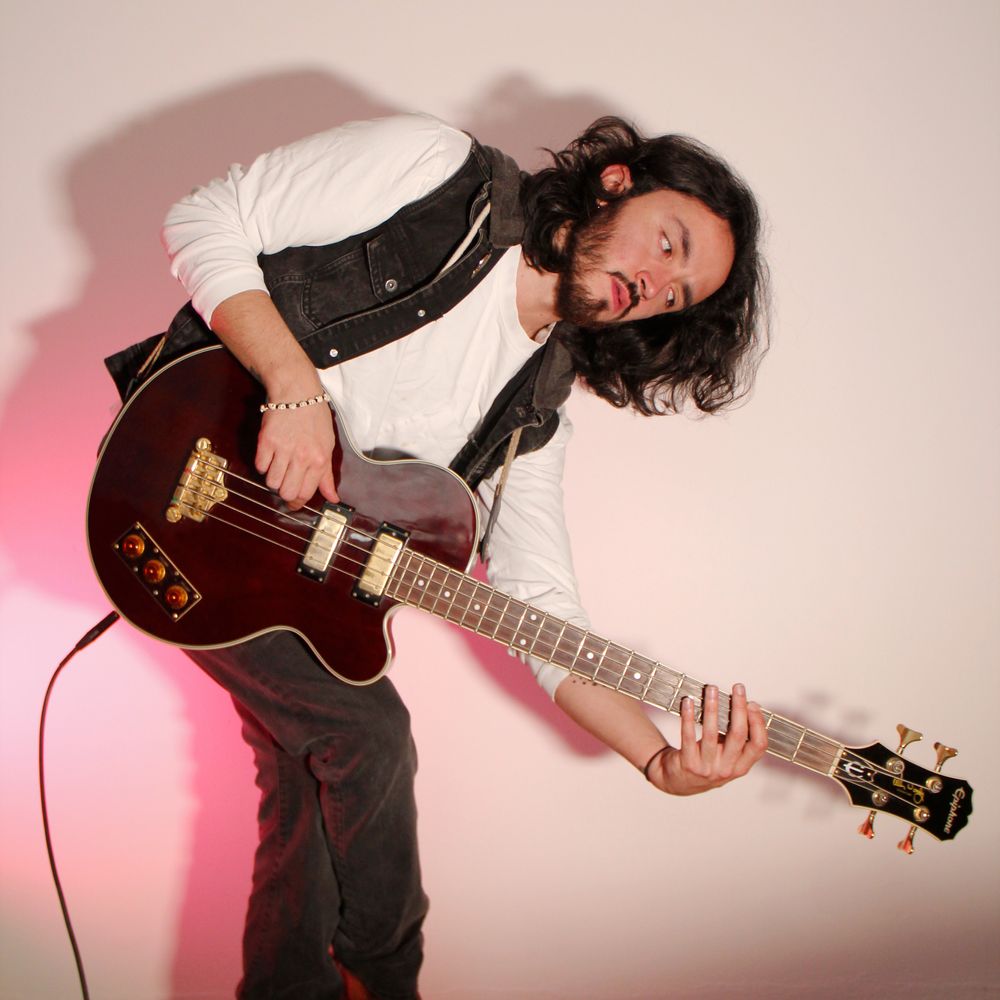 About
Maximiliano Lambarri is a Mexican-American multi-instrumentalist, songwriter and producer based in Los Angeles California, who has shared the stage with Latin superstars such as Alejandro Fernandez, Ninel Conde, and many others in his early career as a session player.
After experiencing the musical scene for 3 years as a session musician, he decided to self produce his own work and begin his journey as an independent artist; writing, recording and producing his own material. 
The name "Muvieli" comes from an experience that Max had within a Mexican indigenous  ceremony. By the end of the ceremony, the Shaman who hosted the event gave him this new name. Thus Muvieli was born.
With his influences from classic rock and modern music, Muvieli brings forth a new artistic proposition with soaring guitars, ambient synthesizers, rich bass tones, and cashmere like vocals to portray multiple themes surrounding the inevitability of change, living in the present moment and the possible coexistence of mankind. 
After the success of his debut single "Lola", Muvieli is bringing us his debut album titled "Dreams of Utopia" which will be available everywhere June 3rd, 2021 featuring Grammy nominated mixing and mastering engineers Blake Eiseman and Adam Kagan